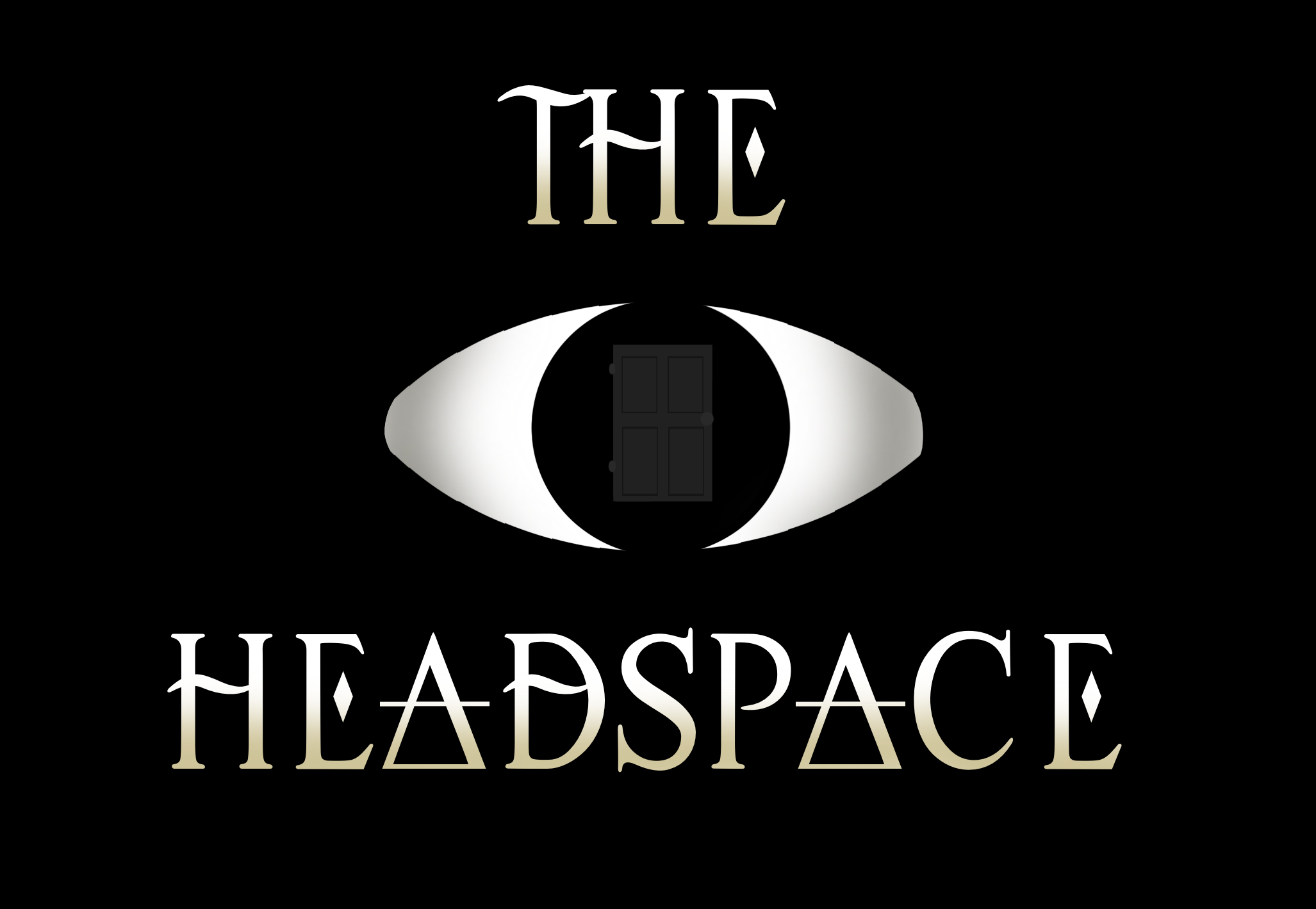 The Headspace
A downloadable game for Windows and Linux
WARNING: ALTHOUGH THIS GAME IS NOT EXPLICIT IN NATURE IT IS RECOMMENDED THAT THE PLAYER IS AT LEAST 15-16+, VIEWER DISCRETION IS ADVISED.
(This game is currently in the early access/demo stage, further updates will be made in the future, however, the primary function of the game is completed)
So, you've seemed to have landed yourself into quite the predicament. Haven't you?
Welcome to the Headspace, a bridge between your plane and others. This area was created by none other than William, a strange being that greeted you when you signed up for his service of sorts. According to him, he uses the headspace as a place for people to "dump their grievances" as he puts it, he allows people into the headspace and provides them with a journal where they're free to write whatever they please. He also has designated helpers with him to help the client with journaling or talk with them if need be. He claims to be doing this for research, as he's never come into contact with humans like yourself before.
Explore this new world and the strange beings in it, who knows, you may make some newfound friends. But be warned, don't go searching around too deeply, you wouldn't want to stick your nose into somebody else's business..would you?
Comments
Log in with itch.io to leave a comment.
Whoah, cool bro. Loved it.
Thanks a lot! Had a lot of fun in this jam, it was a good one.
You're welcome, wanna check out my game. It's also made for this jam. Here: