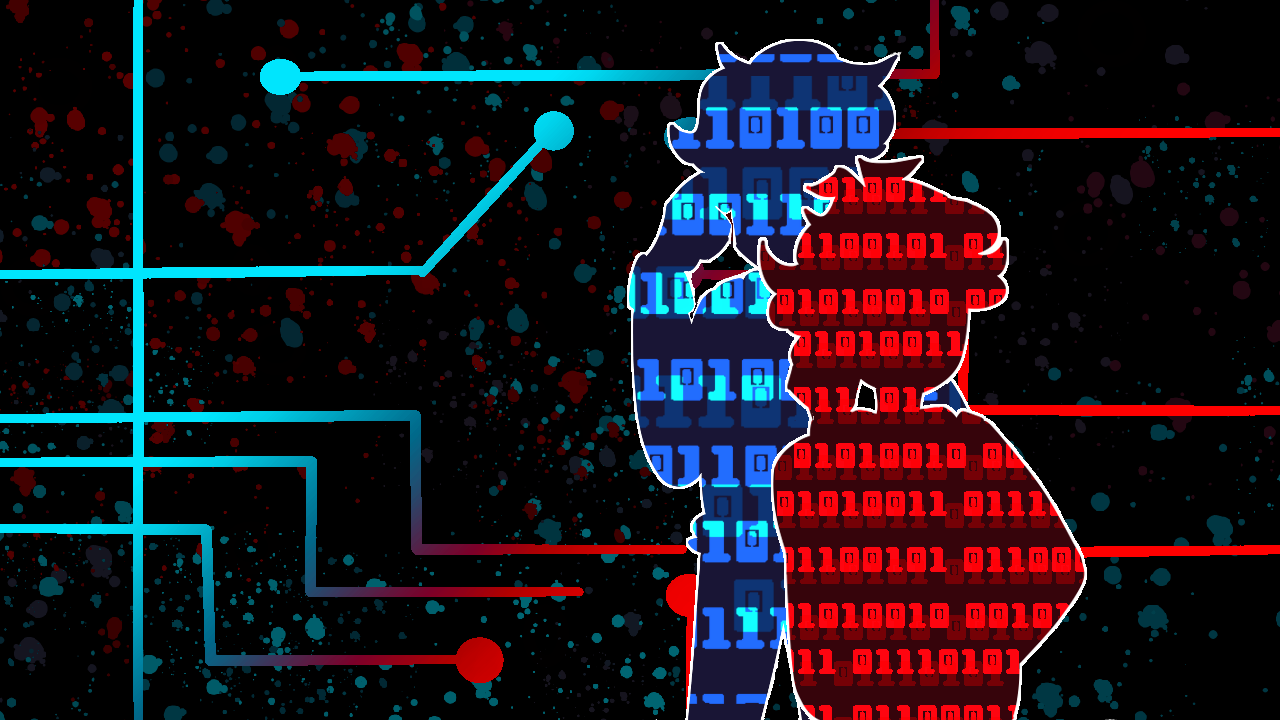 Project 4th Wall
Project 4th Wall: UPDATE 4/5/18
---
Heya everybody, just a quick update:
First things first R.O.M's route is EXTREMELY close to being finished and production of R.A.M's route is going to start real soon so there's that. Second of all I received a message on another site I posted this game onto that the previous file was't openable for some odd reason. So even though I'm sure that the game worked on the previous file I posted PC and Mac on separate ZIPS because it's better safe then sorry, by the way I know its in the download instructions of the game but still if there's any saves in the game PLEASE save over them. They're old saves created by me during testing, they don't work/have assets missing/etc. so it's best if you start over from the beginning.
thats all I have for now! Thanks for following Project 4th Wall!
Files
Project4thWall-[Demo]-pc.zip
42 MB
Apr 05, 2018
Project4thWall-[Demo]-mac.zip
27 MB
Apr 05, 2018